The Mare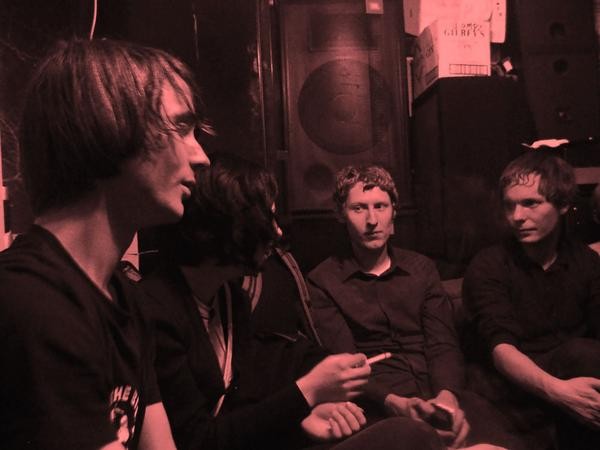 Kind sounds like an updated flashback to the 70s sometimes, 80's Britpop in their funiest songs. This is how  the Swedish band formed by Charley, Pontus, Anders and Daniel sounds, who in 2011 became the first signing to new record label Leopard Up A Tree.
Charley (vocals, guitar),
Pontus (guitar),
Anders (vocals and drums) and
Daniel (keyboards and guitar).
Belle and Sebastian, Michel Colombier and Sylvie Vartan.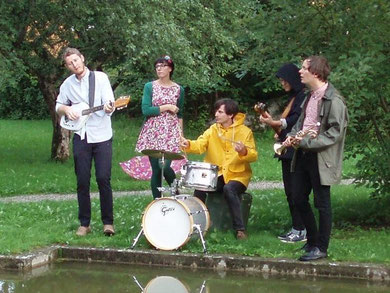 The Mare formed in 2003 in Stockholm. Big fans of bands like Television Personalities and Razorcuts, they released a series of EPs followed by a download-only mini-album in 2009, "Time To".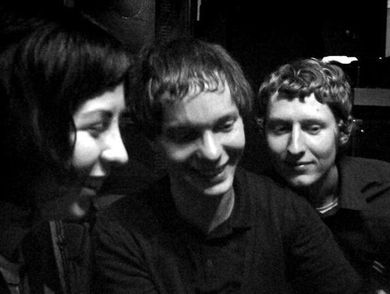 In 2010 The Mare signed to leopard up a tree records and in September released the "I'm So Happy" CD EP, which earned them their biggest audience to date. The EP was accompanied by a super-colourful video, written and directed by German film-maker Susan Penack. The release earned new fans, notably in Japan, Portugal, Spain and Italy.

A new CD album is planned for later in 2011.
Singles
I Don't Want to Die 7" (The Mare's own label), 2005.

Last Trumpet EP 7" (Cloudberry Records), 2008.
EP's
Sad Affair EP CD (The Mare's own label), 2005.

Happiness EP CD (The Mare's own label), 2008.

I'm So Happy CD EP (leopard up a tree records), 2010.
Studio Album
Time To (The Mare's own label), 2009.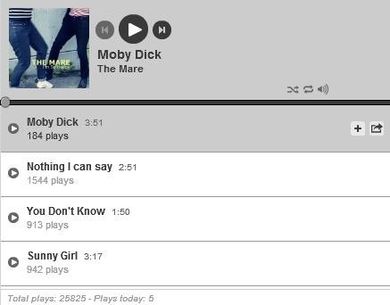 Recommended track: You don´t Know 
Interview with The Mare

1. How did the band begin?
Me and Pontus took the same train to work every day and started talking. We liked the same kind of music and had been playing in bands before. But we were both new in town so it came naturally to start a band together.
2. How would you define the sound of the band? 
Sixties retropop.
3. Talk us about your last work.
It's an EP with five songs; it's the first record which we started using violins on, and it has all been a "do it yourself" experience. It has lots of violins and trumpets and nice melodies. We really like it a lot.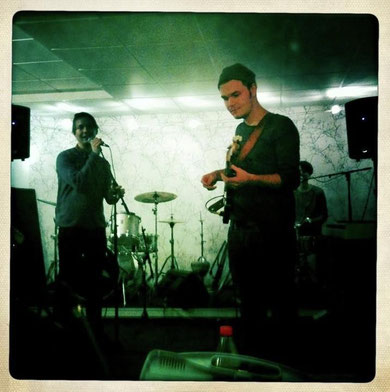 4. How are your concerts? What can we find there that we wont find on your studio records?
When we play live it's rather a case of what will not be there.  There is always a lot of extra stuff you can put on when you do recordings - but when you play live it is not so easy to find people who have the skills to provide all of this.
 5. What do you think about the music industry and what do you think is your place within it?
It is very confusing for us, I think. There is always new stuff and new apps and new ways to download and to stream. We just try to play and record our music and have fun doing it. Maybe someone will notice us.
All submmited material Copyright The Mare