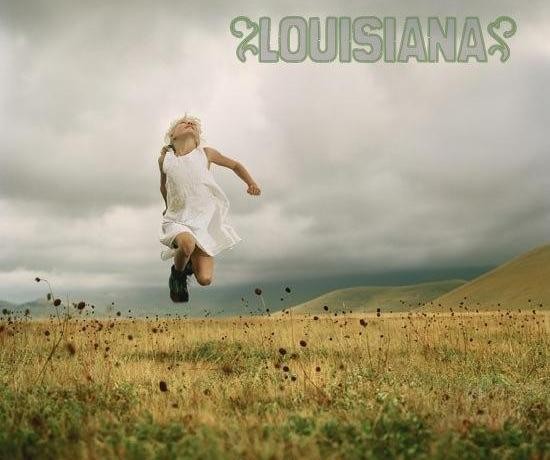 Louisiana is a band from Zaragoza that has just released their first album. With a meticulous composition and lyrics, the sound of Louisiana develops and grows throughout the album, following a melodic thread that leads you and wraps you with the singer voice all over the disc.
Luis Cebrián - Guitar, voices.
Ana Muñoz - Voice, guitar, clarinet, metalophone, drums.
Dani Cebollada - Drum, percussions.
Ricardo Fandangos - Acoustic guitar, keyboard, guitar, percussions.
Raúl Zeta - Bass, guitar, voices.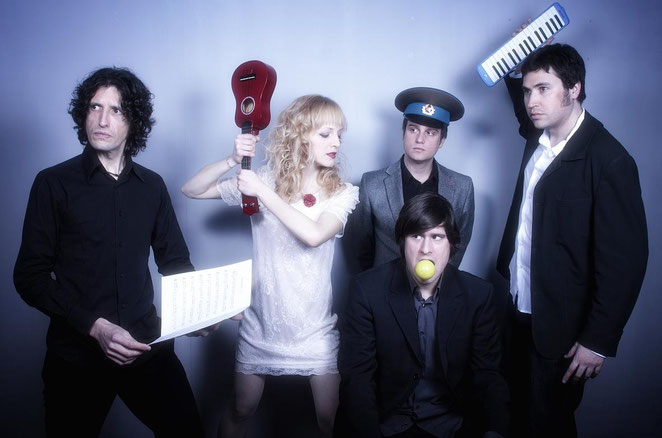 Louisiana are mainly Luis Cebrián and Ana Muñoz. But also Dani Cebollada, Ricardo Fandangos and Raúl Zeta.
We just edited our first record, "Louisiana" (Virtualbum, 2011), and we have been awarded as the "Group with Biggest Projection of Aragon" at the XII Aragonese Music Awards. The rest of our biography is currently under construction.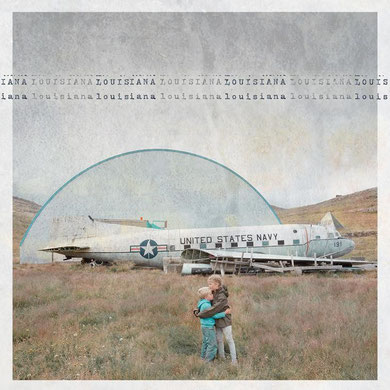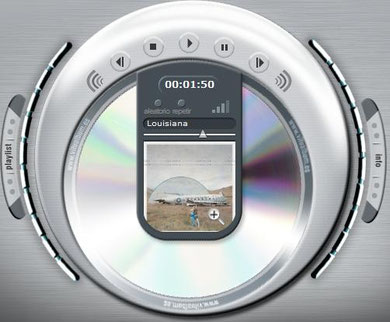 Recommended track: Que me desamor (2011)
Interview with Louisiana

1. How did the band begin?
I met Luis at the end of a night in which we no longer have anything more to do. It was after a poetry reading. When we decided it was time to go home and we discovered that we were practically neighbors, but we discovered it while crossing the road, any road, together. Shortly Louisiana was born, a project joined, some months later, by Dani, Richi and, finally, Raúl.
2. How would you define the sound of the band? 
We like to think that is our sound what defines us and not the opposite. I 'm not convinced by tags. I actually remove them with a pair of scissors just after buying a skirt or a t-shirt. They are annoying, they itch and they look weird. Why the music has to be different? I would say that we make indie music (this is like saying nothing, but for some people this means already a lot) and that we give prominence to the plurality of voices and instruments, in which guitars and drums get always a significant role. Same thing for our lyrics and poetry.
3. Talk us about your last work.
It's called "Louisiana" and is our first release. Was recorded, mixed, produced and mastered by Rafa Dominguez Javier Roldón between September and December 2010. It consists of seven songs that have been part of our repertoire in the concerts that we have offered since we started our (brief) career. If there is a thematic thread that somehow engages all that would be heartbreak. I find it relatively easier to express feelings such as loneliness or sadness if I evoke the heartbreak, by using poetic imagery of metaphor, metonymy, puns, synaesthesia ...
We are very happy and we are proud of the disc. It can be streamed and downloaded for free (there are also donations;) through www.virtualbum.es / Louisiana. Our aim is that a  potential audience could listen to it, and for that, we offer all possible facilities. In this regard, Virtualbum is essential because it is an immediate and virtual platform, as its name indicates.
We'd love to re-edit "Louisiana" on a vinyl format, among other reasons to show off the cover, a photograph by Jorge Fuembuena Loscertales belonging to a collection premiered at prestigious competitions. It was taken in Iceland. In our opinion, it reflects the "essence" of the band, and it has even become like the eighth track. However, when the time comes, I believe that the five of us would prefer to start recording new songs, those that we keep in our mouths and hands, rather than editing the same ones.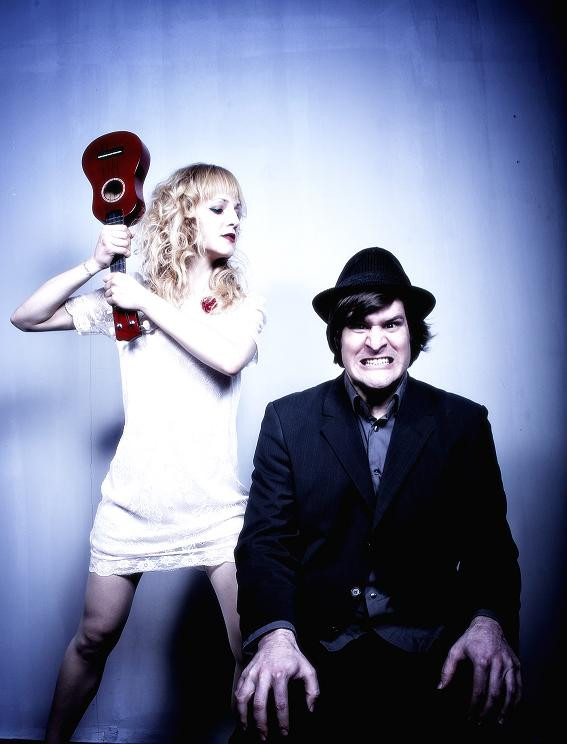 4. How are your concerts? What can we find there that we wont find on your studio records?
We have several formats, is more entertaining and funny ... and it is something that allows us to give concerts without the presence of the whole. People say that Louisiana is a band that conveys emotions and this is much more obvious, I suppose, in a concert. At least I perceive them more intensely. In our shows we introduce passages that don't appear on the disc, between songs or within them. And we tend to highlight an epic ending. We love to extend the songs through choral loops and instrumental arrangements. For me shows have some mystical communication with the public and this is something magical and indescribable. That's the most wonderful thing anyone can find in our concerts that you will not find in our studio records, the public.
 5. What do you think about the music industry and what do you think is your place within it?
What a picture! And, with respect to the second question, I confess that Louisiana began rehearsing in my living room, battery included, well was more a "drums set" so my mom or anyone visiting the house wouldn't get scandalized (it didn't work). Now we rehearsal in a modest and small local ... and that's our place in the current music scene. And we still have problems with neighbors.
          Sala Place. Teruel
05/21/2011 - Louisiana + Lucca + Plasma +      The Bards
          Festival GARRAMPA POP. Huesca
05/27/2011 - Louisiana + LOS PEDALES
         Sala El Sol. Madrid
Any question contact Louisiana by their
All submmited material Copyright Louisiana