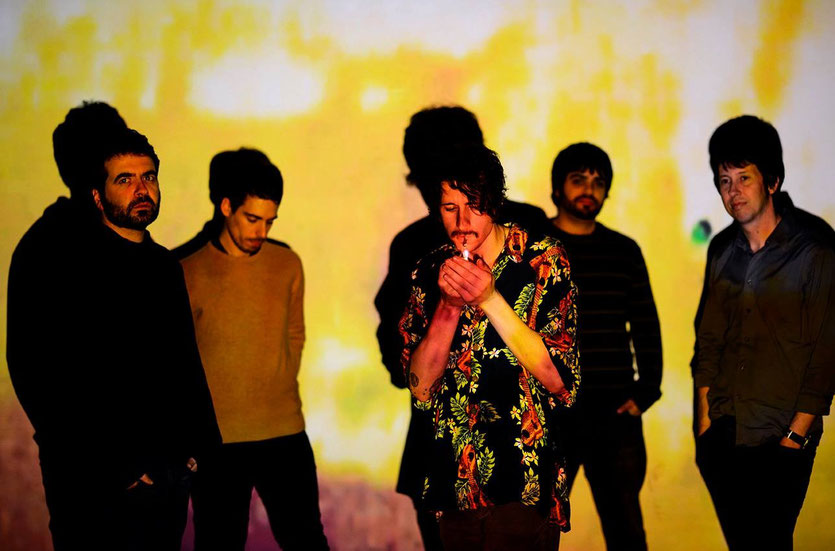 Muñeco is a five piece indie rock band from Barcelona founded in 2011. Their music is a fusion of indie rock, krautrock and some bits of soft psychedelia in a harmonic sound well composed and perfectly played. The band just released their self-titled debut EP, a starting point of a work to keep in mind. This band is going to give us very good moments for sure. Listen to them!
Albert Segura (guitar)
Raúl Digón (bass/guitar)
Raül Navarro (guitar/bass)
Manel Bueno (guitar, keyboards, vocoder, theremin) 
Xoán Martín (drums)
Animal Collective, Can, Explosions in the Sky, !!!, Mogwai
Muñeco is the never ending search for a sound that integrates our passions: psychedelic musical hypnotism, the escapist capability of post-rock and the physical impulse of dancing. We are Muñeco, five guys from Barcelona.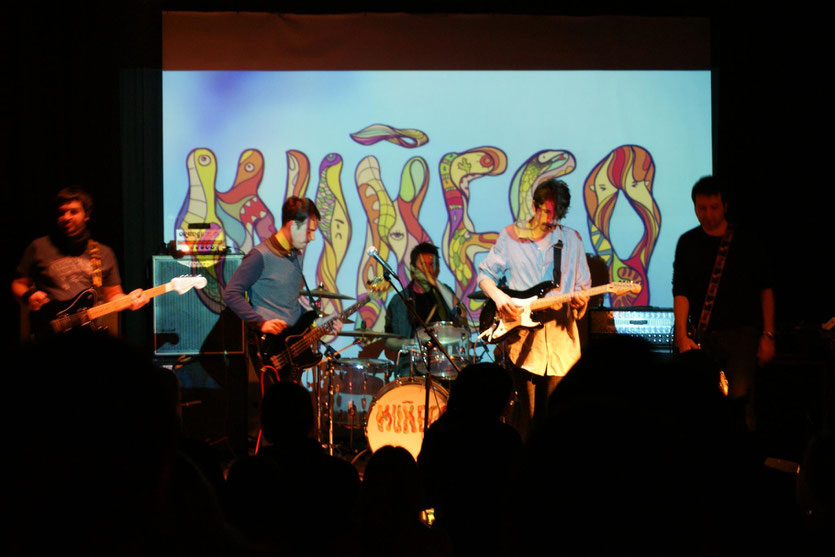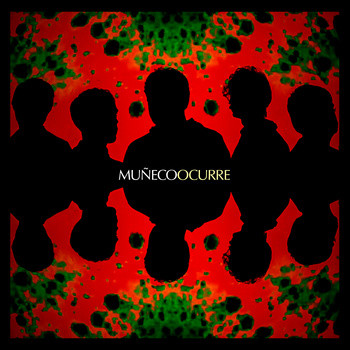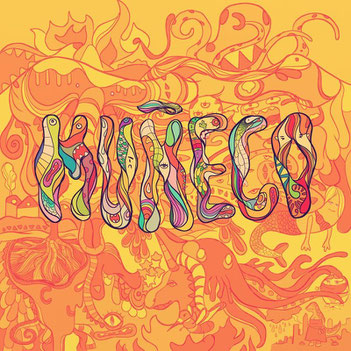 Discography:
Muñeco - Ocurre (El Genio Equivocado, 2014)
Muñeco - Muñeco EP (Selfreleased, 2012)
1. How did the band begin?
Muñeco started on 2010 in Barcelona, with Albert and the two Raul, as an improvising musical project. On 2011 both Xoán and Manel joined the band and the five of us found ourselves giving the wheel of Muñeco a further spin, and redefining Muñeco's sound to what it is now.  
2. How would you define the sound of the band? 
Our sound is the result of five unconscious folks letting everything out. We have never followed a pre-defined composing schedule, an agenda aimed to sound like this or that band or style. We believe music would not move forward and evolve if we followed that path. Said this, no one escapes his personal history and, of course, there are bands which inspire us, such as Delorean, Can, !!!, Pink Floyd, Explosions in the Sky, Tortoise, Animal Collective, Mogwai, Spacemen 3... In conclusion, we could say that the three basic pillars of our sound are psychedelia, post-rock and dance music. Muñeco comes from and goes there.  
3. Talk us about your last work.
Muñeco EP is our first recording and we think it represents what a presentation record has to be: it shows who we are, a schizophrenic mix of sound where, in a single track, you may be hypnotized while you dance and headbang. A bit of a madness, frankly. 
4. How are your concerts? What can we find there that we wont find on your studio records?
We try to maximize whatever you listen to in a recording. In the intense moments we are not happy until smoke comes out of our amps; in the groovy passages, we do not stop until the guy or girl leaning on the bar comes first line on stage. We care about all that.
5. What do you think about the music industry and what do you think is your place within it?
Giving an opinion about music industry is not really our role but we believe in the people which, within each one's capabilities, work and fight for having a musical movement and stuff happening in our country (although it is increasingly difficult). We trust someone betting on us and joining us in our efforts of moving this project around. From our personal perspective, our intention is to reach as much people as possible, and we expect them to pay for listening to us and for seeing us perform whatever they think it's worth.