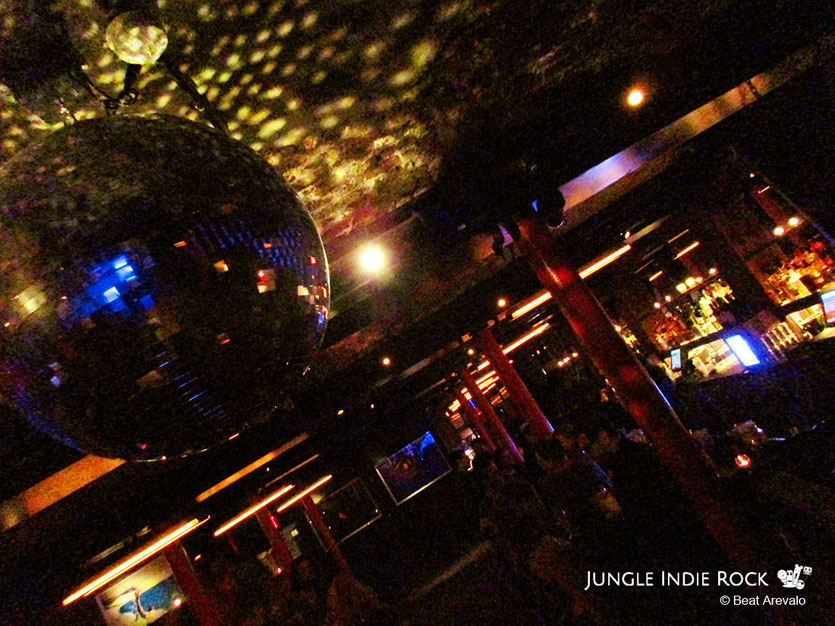 Photography: Beat Arevalo
Text: Mar de Miguel
Described as one of the hottest clubs in Manhattan, The Lively hosted two interesting music projects for the night of Friday April, 8th, 2016. Electro rock act Rubycon and the electronic chill out solo project MMBLR, were announced for a special event, That kind of gig that specialized music blogs like to attend to meet new bands and creative projects. That kind of must see shows that we can't miss.
This article has been made in collaboration with Beat Arevalo, another interesting artist from New York who was there representing our media, as the good friend and music lover that he is. Thanks Beat!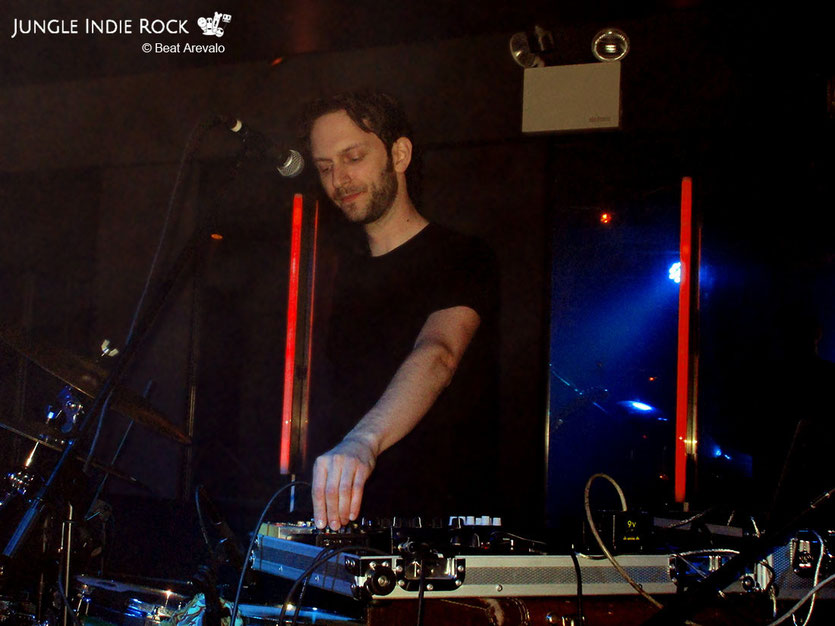 By 8 pm, the night started with the electronic music project by producer Alex Beckmann, MMBLR. Beckmann music is an introduction across the cryptic world of the spectral music, and chill out. An experimental game of ambient sounds, sensual electronic experiences, and an improvisational element of jazz. Based in New York, and member of the band Snowmine, Beckmann performance was supported by a guitar player and a bassist. 
Links: Facebook  |  Twitter  |  YouTube


Set List
Positivity

Daylight

Alan Watts samples

Magic Spell

That breeze

Other Side

Windy Tree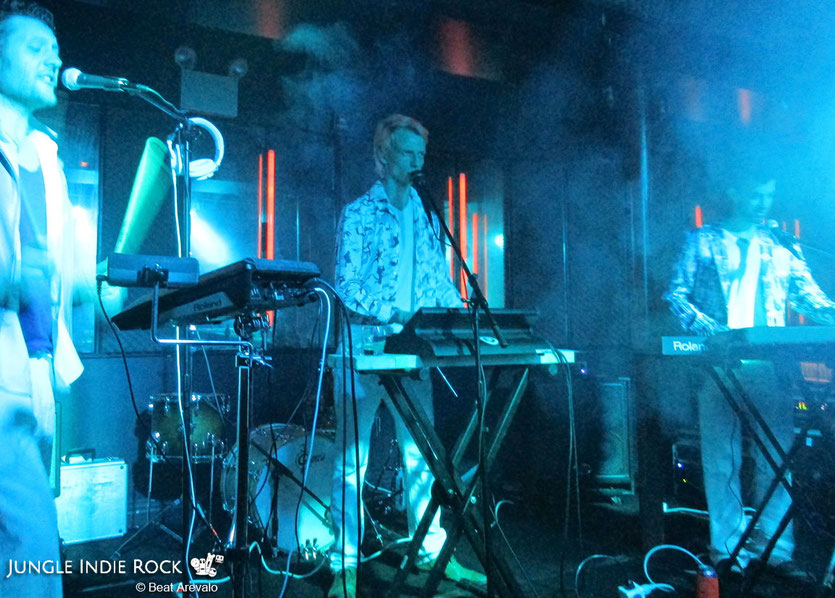 New York art rock trio, Rubycon played after 9:30 pm. Their sounds morph from tropical sci-fi to gothic futurism, over a bed of bouncy dance beats.  The band was founded in 2014 by composer and producer Ian Turner, along with Elijah Tucker and Daniel Meron.
Rubycon's music has been included in several soundtracks, as "Bombay Movie" by Alexandra Eaton, released April 2014, and the critically acclaimed series, "The Outs", which season two includes their last song, Skype w/Me (feat. Marianne Rendón). Their unreleased song "Adam", performed at The Lively, was recently included in a Sofar session in NY. Links: Official  | Facebook  |  Twitter  |  YouTube

Set list
Day Sleepers

Let it Go

Xandra

Beginner

Fabric

Adam

Subway

Spell

As The World Comes To An End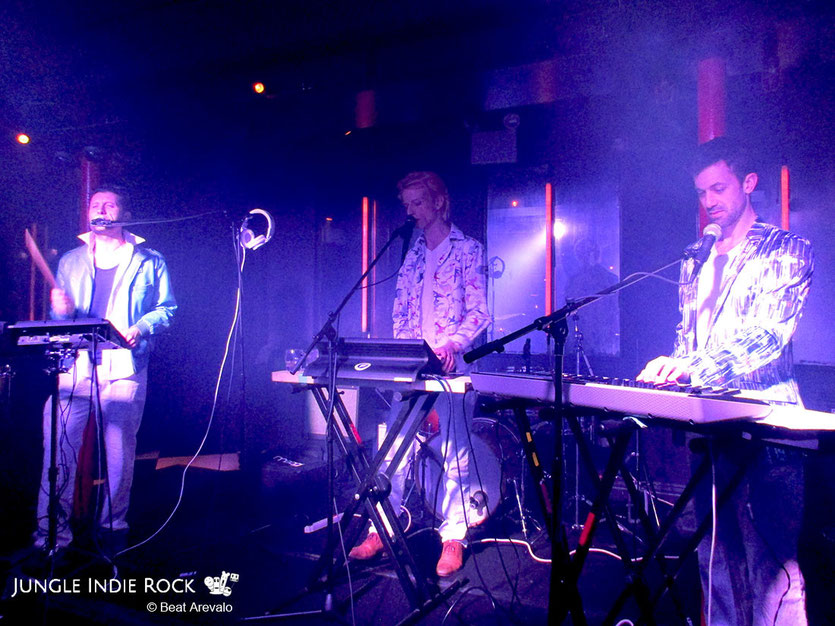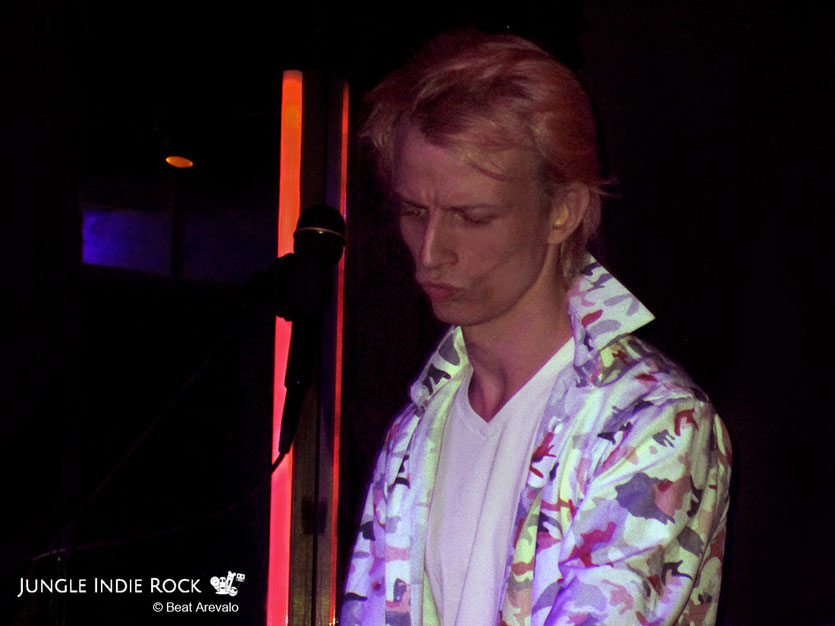 Do you like this article? Share it with your friends